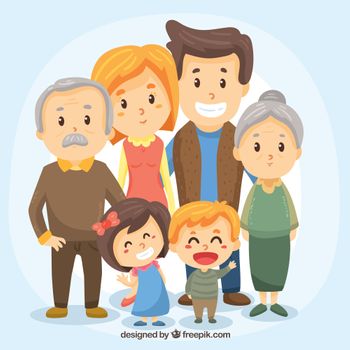 IT'S TIME TO CARE FOR EACH OTHER
The Co-Caring Initiative supports caring leaders who lend their skills, network and talents to humanitarian causes.
We have launched the Changing the World: Co-Caring community app and the Partner to Prosper program to create a world that's connected, well-cared for and vital. Learn about our nonprofit organization here, and you can donate to our humanitarian work here.
The Co-Caring Initiative is a nonprofit of Vytality Health, a social support platform we have been developing so that people can share their well-being journeys for authentic, mutual support.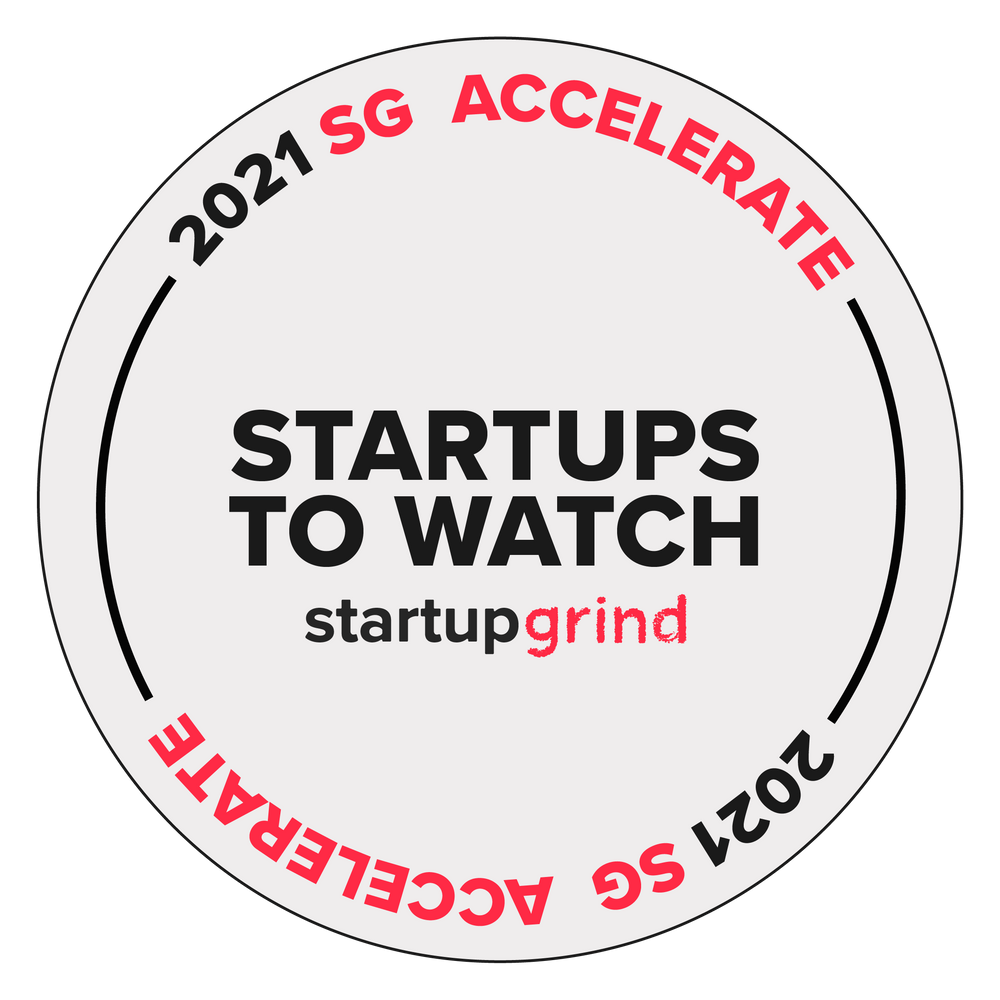 Vytality Health | The Co-Caring Initiative was named one of the top 10 startups to watch at Startup Grind
THE LATEST...
WHY WE DO THIS. Everyone needs someone to have their back. — Read more
CHANGING THE WORLD: CO-CARING, our community — Click here
VYTALITY, our mobile app for social support, is available in private beta. Take our survey to receive early access to the Vytality app — Click here
WHERE WE ARE NOW
We are living in trying times in which our resiliency is being tested. We need to come together to care for one another. At Vytality Health, we call that co-caring. This concept inspired us so much that we started The Co-Caring Initiative, a nonprofit to help us create and operate "co-caring" humanitarian projects around the world.
And that world is one where being connected, well-cared for and full of life is totally possible. No matter what keeps us physically apart, it's caring communication with others that makes us complete.
During these turbulent times, we have an opportunity to become more connected. Join the #Co-Caring movement through our app and Facebook group.
Let's co-create the new world together.
Minda Aguhob, Chief People Officer of Vytality Health