Together we are creating a world that's connected, well-cared for and vital.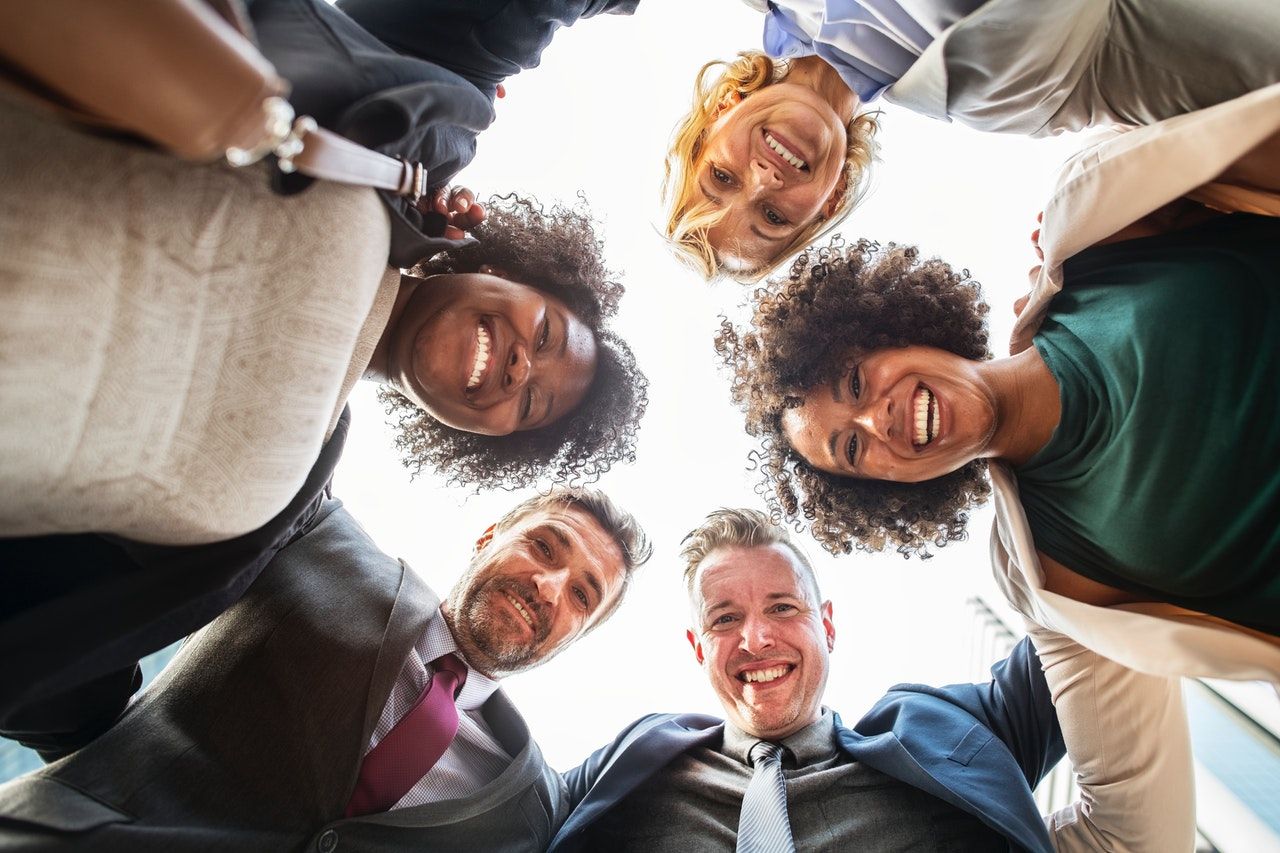 What is The Co-Caring Initiative's mission and purpose?
Our mission is to create a world that is connected, well-cared for and vital through humanitarian assistance and innovative educational programs that help people build alliances across cultural and geographic divides.
We are also growing a dynamic, innovative network of caring leaders dedicated to working together to support vulnerable groups such as women, immigrants, patients, seniors & disabled and their caregivers.